Custom Web App

Development Services

Our custom web app solutions are tailored to your unique needs and incorporate features such as secure user authentication, advanced data visualization tools, and user-friendly input forms.

Schedule a meeting
User experience
User experience (UX) is a crucial aspect of any custom web app. By focusing on UX, our custom web app can increase user engagement, retention, and overall satisfaction.
User-friendly interface and navigation

The layout should be clean and organized, with a clear hierarchy of information.

Responsive design

We prioritize responsive design to ensure optimal performance on all devices.

Intuitive input forms and interactions

Our intuitive input forms and interactions make it easy for users to navigate and interact with the app.

Clear feedback and error messages

Clear feedback and error messages are integrated to ensure a seamless and frustration-free user experience.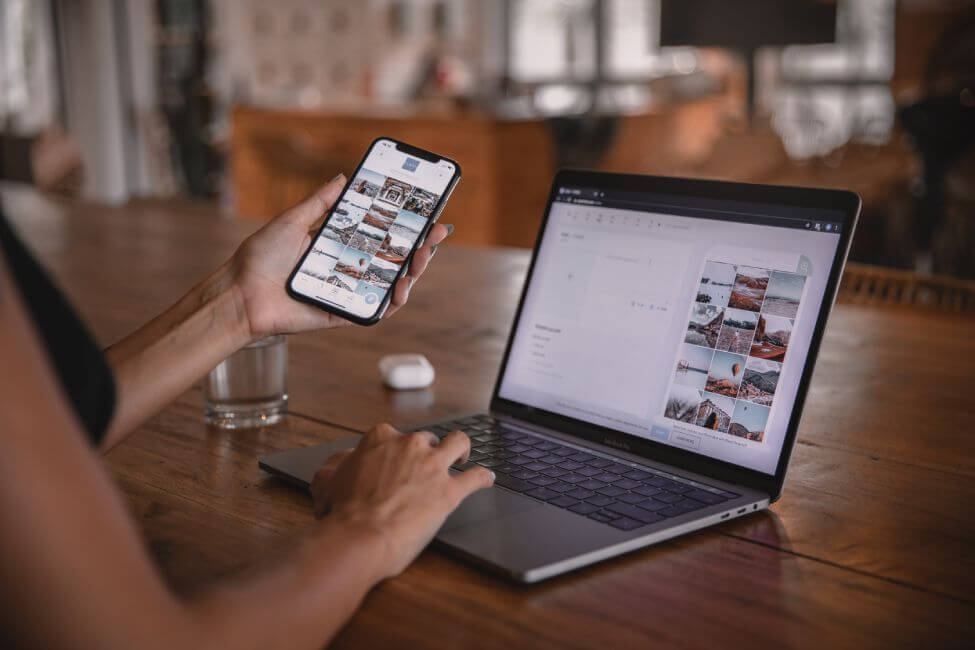 Functionality
We can create a custom web app that is tailored to your unique business needs, with features such as custom workflows, automation, and advanced analytics.
Security

Incorporating the latest industry standards and best practices to ensure your sensitive data remains protected.

Efficient data management and storage

Ensuring that your data is organized, easily accessible, and stored securely.

Integration with other systems or APIs

Allowing you to streamline your business processes and increase efficiency.

Data visualization

Providing you with insights and analytics that help you make better business decisions.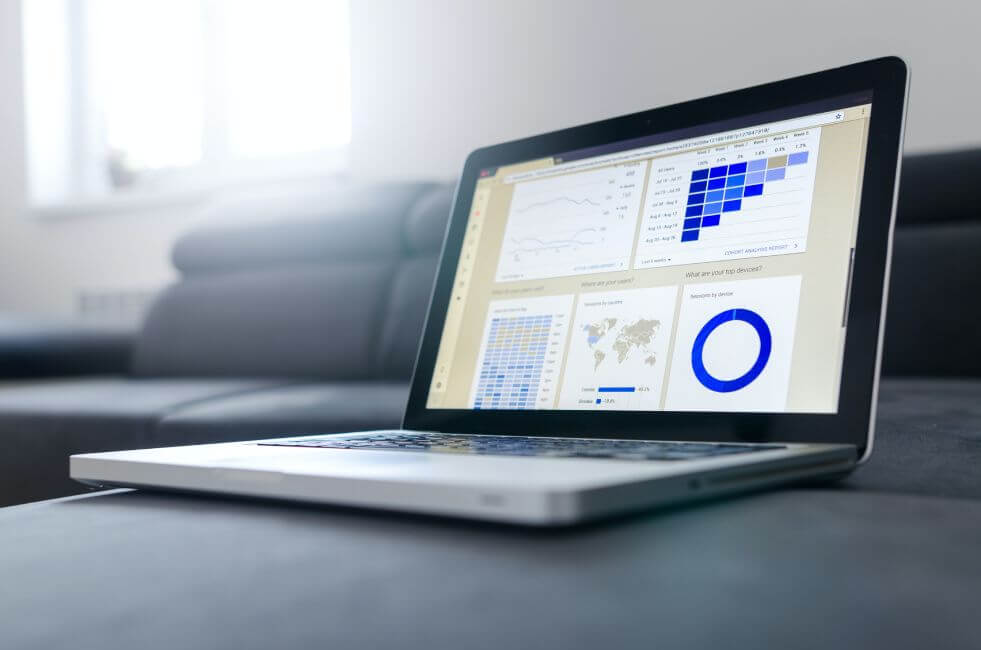 Performance
Our custom web apps are designed to be fast and responsive, providing a seamless experience for your users.
Fast loading

Ensuring that they load quickly and efficiently on a variety of devices and network conditions.

Scalability

Allowing them to grow and adapt to your changing needs as your business grows.

Reliable uptime and availability

Ensuring that your custom web app is always available when your users need it.

Regular updates and maintenance

Keep your custom web app running smoothly and up-to-date with the latest technologies and security standards.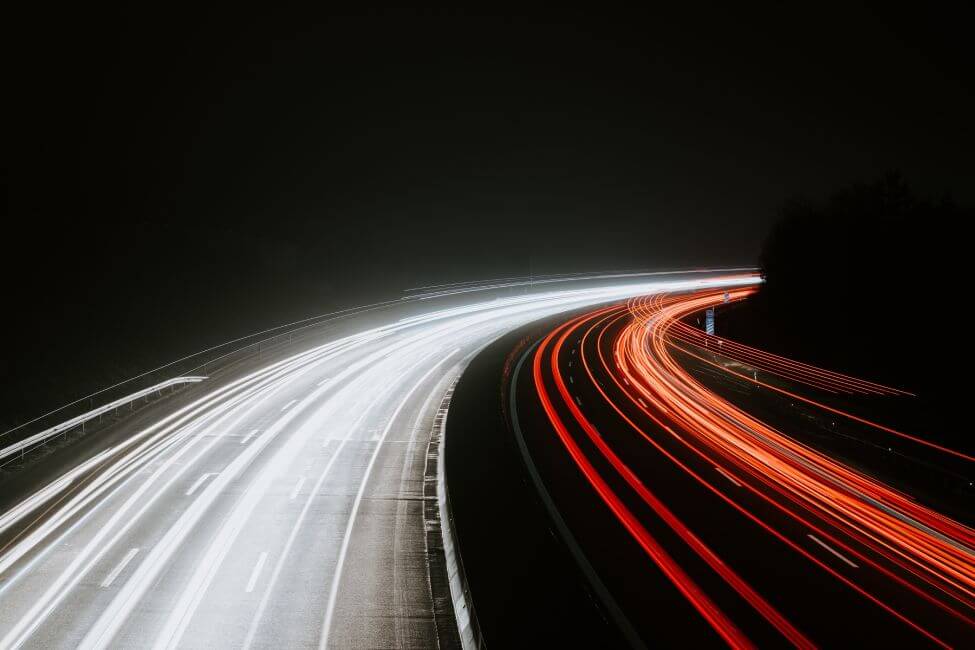 Reason to collaborate with us
We'll work closely with you to understand your requirements, goals, and preferences, and use our expertise to deliver a high-quality, user-friendly, and scalable web app that helps you achieve your business objectives.
Customized functionalities that meet your specific requirements

A responsive and scalable design that adapts to different screen sizes

Robust security features that protect your data

Integration with other systems or APIs

Fast loading times and reliable uptime and availability

Regular updates and maintenance
Contact us
Take the first step towards a successful digital transformation by scheduling a free consultation with our team today.
Schedule your free consultation