Effective
Company Profile Design

and Development Solutions

Our design and development services offer a variety of options, including customizable company profile templates that are tailored to meet your unique needs.

Schedule a meeting
On-Page SEO
Help potential customers find you easily
It's important to have a high page rank in search engines like Google. Our team of experts uses SEO best practices to optimize your website and improve your search engine ranking.
Identify and target relevant keywords

Find out what your target audience is searching for and use those keywords.

Optimize page titles and meta descriptions

Make sure your web meta descriptions and title tags accurately describe the content on the page

Create quality content

Create content that is informative, engaging, and valuable to your target audience.

Monitor and analyze web performance

Identify areas for improvement and make data-driven decisions to improve your SEO efforts.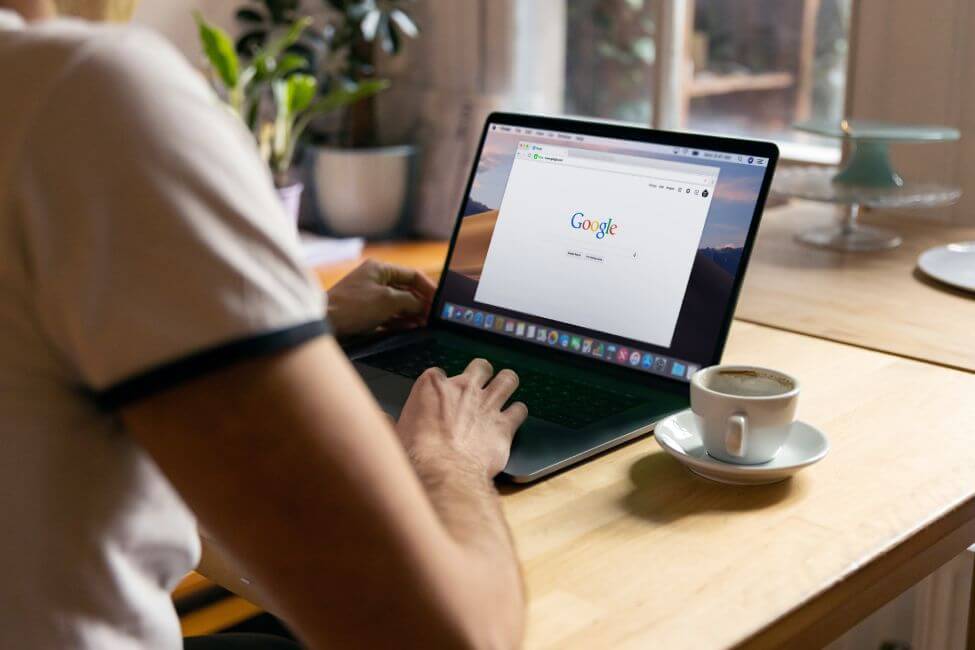 Page Speed Performance
Fast-loading
This is essential for a positive user experience. We optimize every aspect of your company profile website to ensure speedy page load times, so your customers don't get frustrated waiting for pages to load.
Optimize images

Compress images without sacrificing quality, use appropriate file types, and avoid oversized images.

Minimize CSS and JavaScript

Remove unnecessary code, use external files for CSS and JavaScript, and place scripts at the bottom of the page.

Use a fast and responsive website theme or template

A lightweight and well-optimized theme or template to ensure fast loading times.

Use browser caching

Set expiration headers to specify how long browsers should cache resources, so they don't need to be reloaded every time.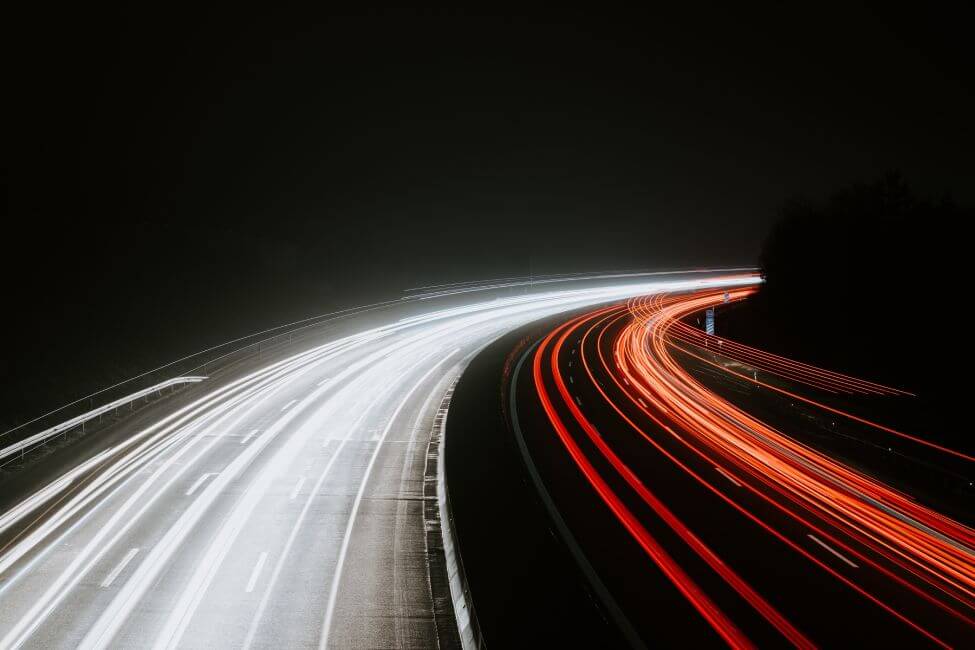 Web Design
Visually appealing and user-friendly
A company profile that is visually engaging and well-designed will capture the attention of readers. And ensure that visitors can quickly and easily understand the key information about your company.
Improved readability

Proper HTML use improves content readability and helps assistive technologies understand it.

Using design guidelines

Design with brand colors and legible fonts for readability across all devices.

Calls to action

Drive engagement and conversions by guiding visitors towards desired actions, such as form submissions, newsletter sign-ups, and purchases.

Consistent design

Consistent HTML structure leads to a better user experience by improving navigation and information accessibility.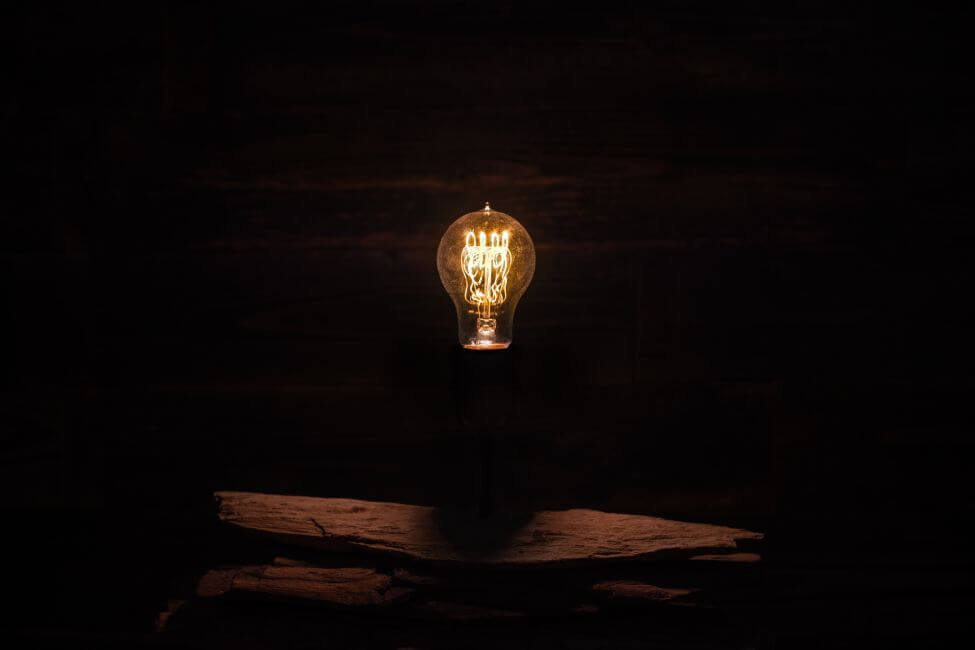 Reason to collaborate with us
Our team of experts will work closely with you to understand your company's unique story, vision, and values, and translate them into a visually appealing, user-friendly, and informative website.
Customized and visually appealing design tailored to your brand and target audience

User-friendly navigation and layout for easy access to information

Responsive design for optimal viewing on desktop, tablet, and mobile devices

SEO optimization to improve your website's visibility in search engines

Integration with social media to increase your online presence and engagement

Ongoing maintenance and support to ensure your website remains secure and up-to-date.
Contact us
Take the first step towards a successful digital transformation by scheduling a free consultation with our team today.
Schedule your free consultation